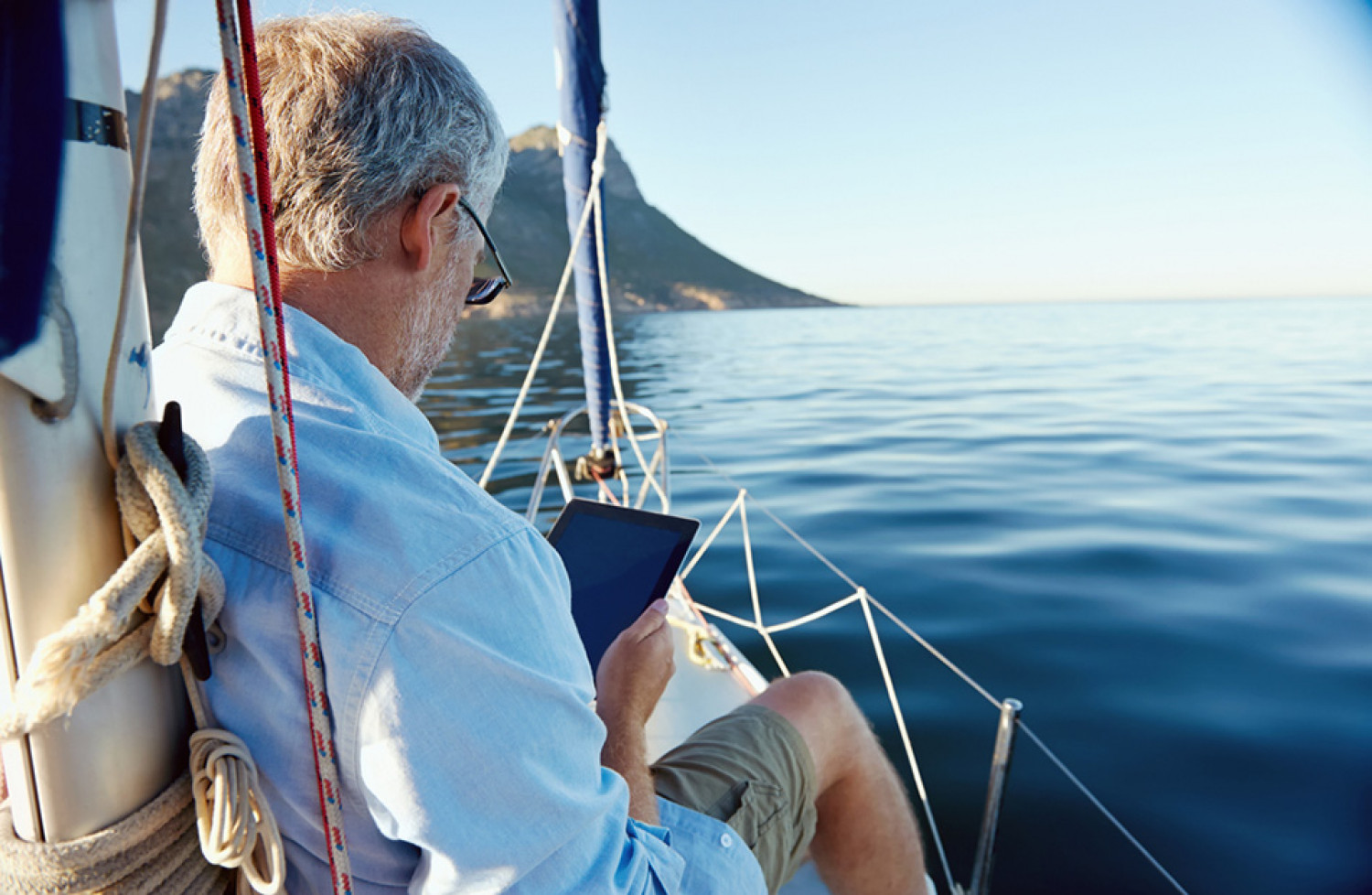 Providing Retirement Benefits for Your Employees


---
Explore 401(k) plan options with a local professional
Count on us for the FACTS you need to know


---
Consult a professional at our third-party administration firm
How can you get reliable information on a complex subject like 401(k) planning? You can consult professionals who are committed to demystifying the subject and helping people approach it with confidence. FACTS, Inc. helps business owners find solutions for their employees' needs, and helps financial advisors provide a range of other services for their clients. We also offer compliance assistance. To learn more about what we can do for you, reach out to us today.
3 Compelling Reasons To Work With Our Team


---
When you need assistance with 401(k) planning, you can count on us. You can expect to:
Benefit from a single one point of contact.
Get expert guidance. You'll work like professionals like our firm's owners, who can each draw on over 25 years of experience to advise our clients.
Work with a professional who locals trust.
Additionally, you can rest assured with the knowledge that our team features multiple staffers with credentials from the American Society of Pension Professionals & Actuaries and the National Institute of Pension Administrators. Call us now to arrange a consultation.